Behind every goddess is a personality and a story.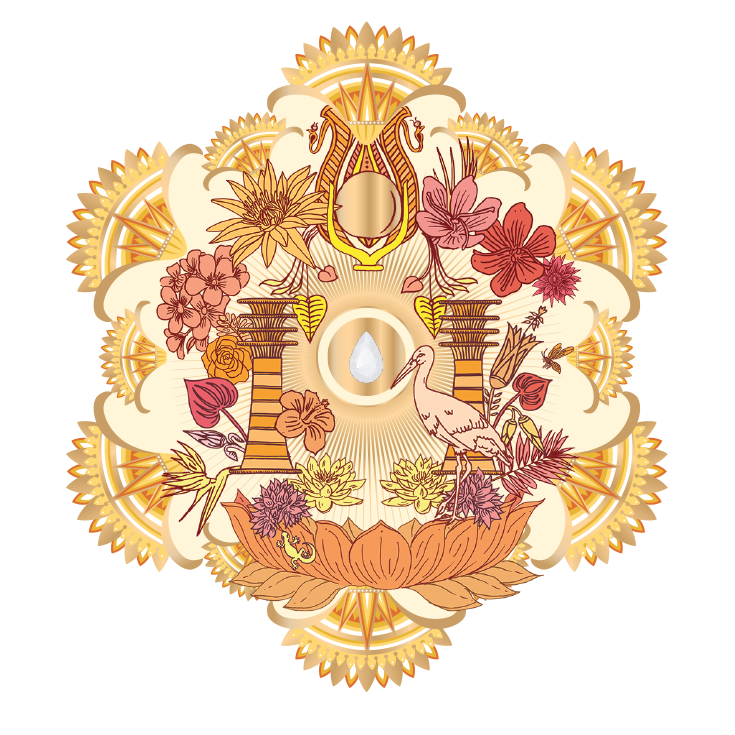 Adored Hathor
Hathor is the Egyptian Goddess of Love, Dance and Eternal Light. Celestial divinity with a flamboyant crown, she is honored for her irresistible power.
Discover hathor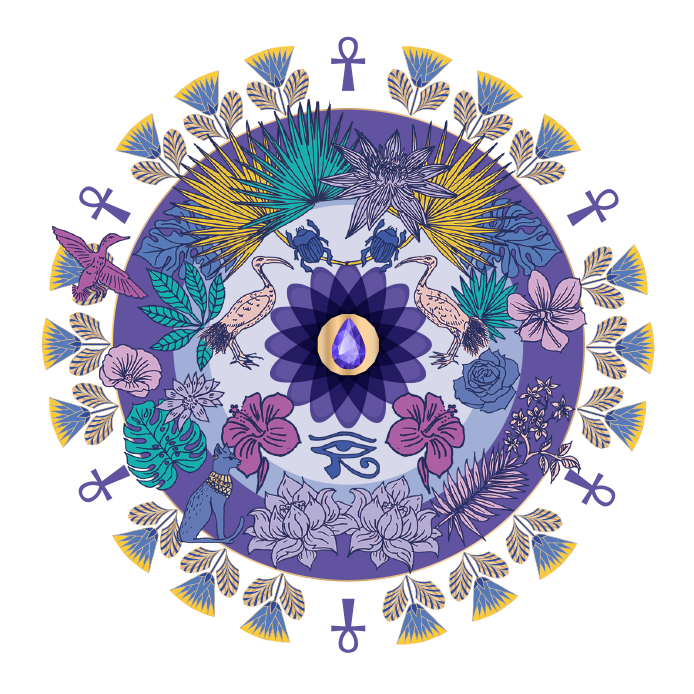 Divine Isis
Isis is the mythical Queen of Ancient Egypt, honored for her magical power and universal knowledge.
Mother of nature and the elements, she is the Goddess who holds the breath of life.
Discover Isis
Beautiful Aphrodite
Aphrodite is the Greek Goddess of Beauty and unconditional love.
It marvelously exudes a sweet fragrance of flowers that soothe the heart.
Discover aphrodite
Sweet Ophelia
Ophelia is the sweet and romantic nymph with loose hair. Intimately linked to water and femininity, she is in search of joy for eternity.
discover ophelia
Sparkling Aurora
Aurora is the joyous Roman Goddess who opens the doors of the day every morning.
Surrounded by her winged horses, she spreads bursts of light and dew in the sky.
discover aurora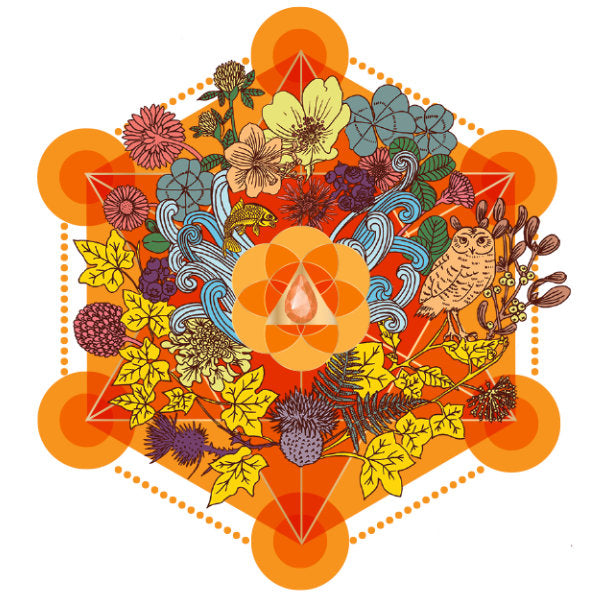 Sultry Sulis
Sulis is the Celtic Sun Goddess watching over the thermal hot springs.
A sensual deity named "the eye of water", she is associated with healing, protection and prosperity.
discover sulis
Indomitable Cybele
Cybele is the goddess of wilderness. Powerful, she is the Guardian of Knowledge and holds the precious keys to all the riches of life.
discover cybele