Passionate and sweet
Ultimate symbol of beauty and love, just like Aphrodite you are irresistibly in love with love.
Fiery goddess you give your heart with passion, but beware of those who deceive you. Sweet but not fragile, you know how to defend yourself.
Follower of the simple pleasures of life, you like to share them and surprise your friends with small personalized attentions.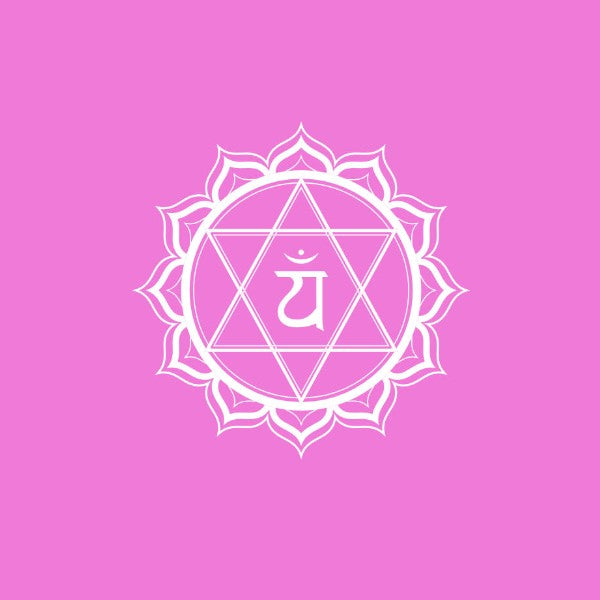 Symbol of the heart chakra , 4th chakra
Belle Aphrodite brings sweetness & balm to the heart, it allows you to reconnect with your buried feelings.
Personality
Romantic

It is with modernity that you live your romanticism. You like to take matters into your own hands to bring out feelings and please your loved one.

Greedy

You love the sweets and sweets of life, and you're right! Fortunately, it is with moderation that you know how to consume them. Watch out for indigestion though.

brave

Under your air of lightness and carelessness, you know how to show determination and impetuosity to defend your loved ones and your interests!
Discover its eau de parfum
Belle Aphrodite fragrance
Regular price

Sale price

€61,00
Share
Belle Aphrodite water perfume is a balm to the heart.
Aphrodite is the Greek goddess of beauty and unconditional love.
Feel its gourmet and flowery notes of centifolia rose, mandarin and nard, which soothe the heart.
Reveal the Goddess Aphrodite that sleeps within you.
Content : 30 ml