Comforting & feminine
Mythical queen and mother goddess, just like Isis, you are skilful and protective, you know how to defuse conflicts brilliantly.
Magician and loving goddess, you are ready to do anything for your family.
Refined, you enjoy highlighting your femininity, while being elegant, you know your strengths and know your desires.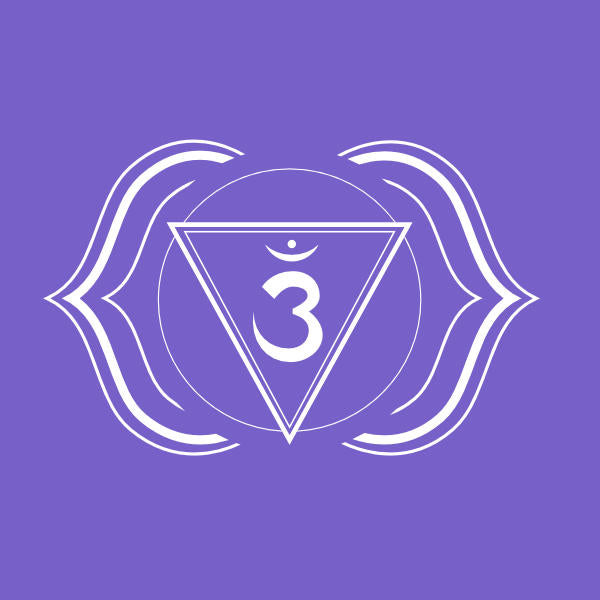 Third eye symbol , 6th chakra
Divine Isis brings self-confidence, appeasement, serenity and helps to accept criticism.
Personality
Intuitive

Attentive to the feelings of others, you are a soul to whom one likes to confide.

Patient

You know how to give the benefit of the doubt and wait for the person to reveal themselves sufficiently before forming an opinion, which is never fixed forever.

Confident

Although indulgent with those around you, you can be very hard on yourself. Almond and iris restore self-confidence and calm.
Discover its eau de parfum
Divine Isis fragrance
Regular price

Sale price

€61,00
Share
Divine Isis is absolute trust.
Isis is the mythical queen of ancient Egypt, honored by her magical power and universal knowledge.
Mother of nature and the elements, with a powdery and cocoon accord. Its almond top note is delicately floral with its ylang ylang heart and vanilla base.
Reveal your inner Divine Goddess Isis.


Content : 30 ml