happy and positive
Symbol of the sun and cheerfulness, just like Aurore you know how to illuminate all your loved ones with your good mood, sparkling you like to discover new things.
A radiant goddess, you know how to get the best out of every situation and remain positive in the face of difficulties.
You know how to open your heart with tenderness and warmly welcome new friendships.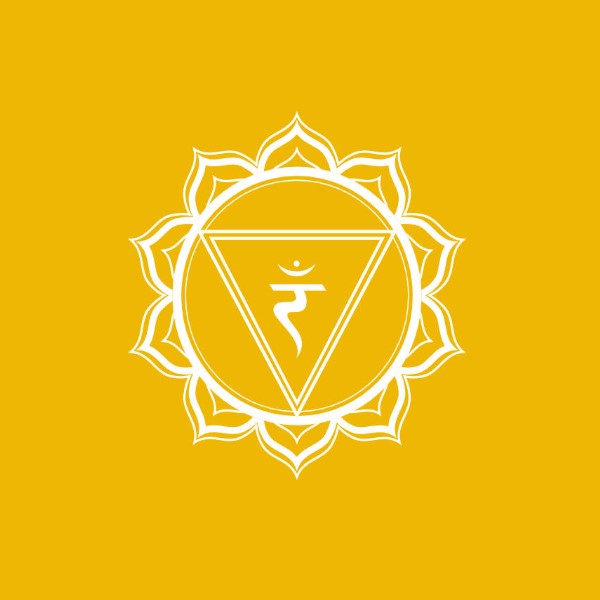 Symbol of the solar plexus , 3rd chakra
Sparkling Aurore brings joie de vivre and positivity.
It restores curiosity, awakens the senses and allows you to reconnect with your internal sun.
Personality
Opening

Open-minded, you avoid all forms of judgment and take people for what they are and accept differences with open arms.

Generous

You have a big heart, and would like to be able to help the whole world, even if it means forgetting yourself sometimes. Think of your well-being, you are also part of the earth.

Sparkling

Even-tempered and joyful, you are appreciated by your loved ones for this little spark that is unique to you.
Discover its eau de parfum
Pétillante Aurore fragrance
Regular price

Sale price

€61,00
Share
Pétillante Aurore is a burst of joy.
Roman goddess, Aurora opens the doors of the day every morning.
She inspired me with joy and freshness for this fragrance with notes of bergamot and orange blossom. Both sparkling and flowery, it brings smiles to our lips for the whole day.
Reveal your inner Aurora sparkling goddess.

Content : 30ml