Sensual and protective
Symbol of prosperity and sensuality, just like Sulis, you are protective and wise, you know how to keep your lightness and charm in all circumstances.
Goddess of healing and solar you are caring and warm, you like to be of service to your friends.
In tune with your desires and confident in your abilities, you like to embark on exciting new projects.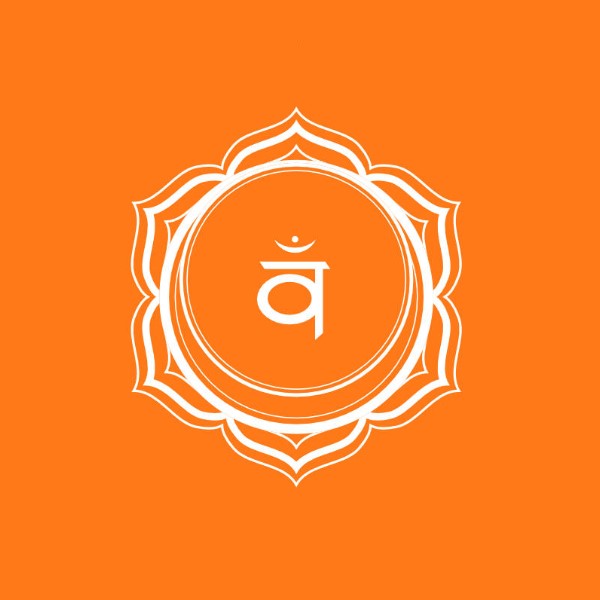 Sacral chakra symbol , 2nd chakra
Sensuelle Sulis brings sensuality, self-acceptance & opens you to others.
Personality
Magnetic

Very surrounded, you know how to leave room in your heart for all the forms of love you feel for your loved ones.

Foresight

Although adventurous, you like to plan everything to make sure nothing can happen to your loved ones.

charmer

In harmony with your femininity, you like to play the subtle game of seduction. Always with tact and elegance, you pull out of the game.
Discover its eau de parfum
Sensuelle Sulis fragrance
Regular price

Sale price

€61,00
Share
Sensuelle Sulis is the source of desire.
Sulis is the Celtic sun goddess watching over the thermal hot springs. A sensual deity, she is associated with healing, protection and prosperity.
So I chose to dedicate a solar and oriental fragrance to it. Its lemony top note is warmed by a heart of patchouli and vanilla that stirs up desire and awakens the senses.
Reveal your inner Sensuelle Sulis goddess.


Content : 30ml