Acqua Di Orta fragrance
Regular price

Sale price

€61,00
It was during a trip to the shores of Lake Orta in Italy that the inspiration came to me.
It emanates from Aqua di Orta all the freshness of the lake and the floral and fruity notes of the Osmanthus which adorn the bank in autumn.
Alive, like a sample of this singular dolce vita.
Content : 30 ml
Olfactory notes

Top notes: osmanthus, bergamot, cardamom

Heart notes: violet, rose

Base notes: oak moss
Assets & benefits

- Osmanthus is a tree native to Asia, its flower has a sweet apricot fragrance, passion fruit. In China, it is often associated with tea to accentuate its flavor. It is active on the Heart Chakra, and linked to emotions and love.

- Lemon is the essential citrus fruit of gastronomy and perfumery, lemon is part of the Citrus family, in reference to the garden of the same name in Greek mythology. Associated with the Solar Chakra, it makes us more optimistic.

- Bergamot has fresh, citrusy and lavender notes. It is the essential oil of the joy of living par excellence. It stimulates the solar chakra, promoting confidence and self-esteem.


Ingredients: Alcohol, Aqua, Parfum, Benzyl Salicylate, Farnesol, Linalool, Citronellol, Geraniol, Eugenol, Limonene, Benzyl Benzoate, Coumarin, Evernia Prunastri.

*Spring water from Saint-Genulphe.
Tips

Belle Rose corresponds to the 4th chakra, Anahata or heart chakra. It bridges the gap between your lower three chakras and your upper three chakras.

Drop the perfume in your neck and on this chakra in the center of the chest. Close your eyes and focus on your heart, then feel the energy of love.
To share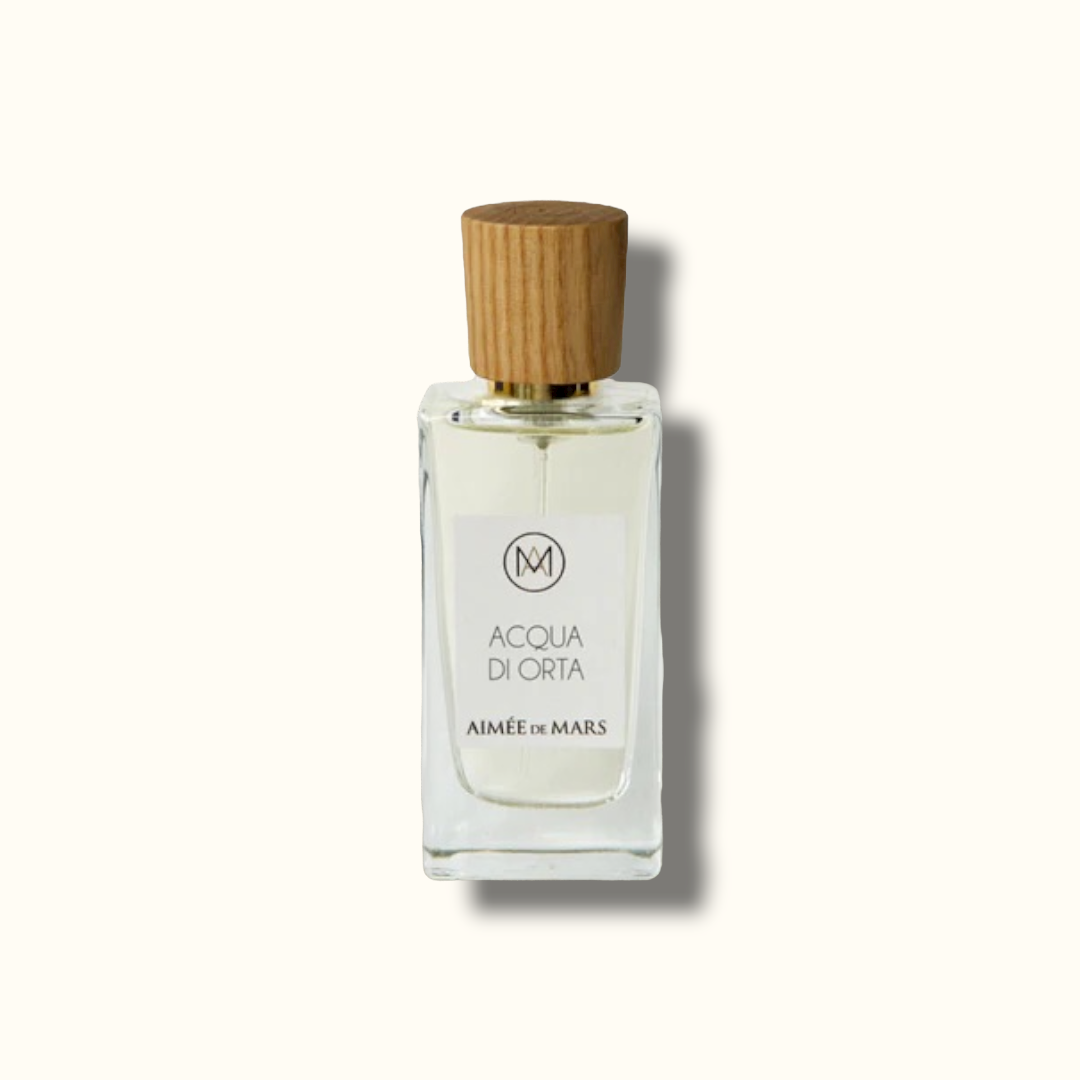 Our products are
FRENCH & FAIR

la puissance des éléments issus du ciel et de la terre.

NATURAL AND VEGAN

labeled Cosmos Natural and Slow Cosmetics

HOLISTIC

une action-soin sur le corps et l'esprit.
10/10 d'après vos 30 avis
Un vrai parfum bonheur de fraîcheur et apaisant, de la gaieté dans un parfum naturel. Il m'accompagne au quotidien.

j'aime le porter quelle que soit l'heure. frais et doux , il m'apporte beaucoup de plaisir olfactif. Et d'autant plus heureuse de savoir que sa formule est d'origine naturelle !

Je l'aime à un moment différent

Une eau pétillante et de caractère

Un vêtement olfactif sain et rassurant

Déjà commandé par le passé. Dommage que le conditionnement ne soit disponible qu'en 30ml.

me correspond bien très contente

Douce et magnifique odeur

Supers produits ! Super réactivité ! Livraison hyper rapide pendant les fêtes de fin d'année. Bravo.

Correspond parfaitement à ce que je recherchais

Comme une seconde peau que je porte depuis quelques années et qui m'enivre toujours autant

Très agréable, senteur inspirante

Doux et parfaitement équilibré

Très satisfaite du parfum, il me convient pleinement, il a une très bonne tenue, l'odeur est agréable et moi qui n'aime pas les parfums forts, celui-ci est juste parfait, c'est un très bel équilibre!

J'adore l'Italie et ce parfum a un côté dolce vita ...je suis allée a Orta et j'en garde un très beau souvenir .

senteur legere mais persistante

Cadeau bien reçu et idéal pour mon père.

Contenance correcte pour tester un nouveau produit

Parfum qui évoque vraiment l'Italie